Reman Path Finder (RemanPath)
Building lifelong education through finding a company path to remanufacturing
The ERN project identified a lack of educational materials for companies interested in developing remanufacturing competencies, particularly in SMEs. RemanPath, funded by EIT RawMaterials KIC from Jan 2018 — Feb 2020, was a project to develop educational materials and courses for European industry.
The educational courses developed during this project help people to identify their firm's own competence development paths and devise innovative business models, which involve the firm remanufacturing products into something new and valuable.
Resources
The project developed a number of useful resources for companies, particularly SMEs, who are interested in learning more about how they could begin their remanufacturing journey.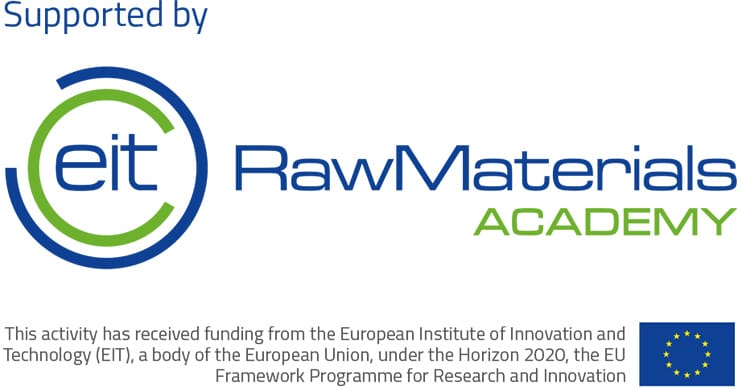 This video is available in:
Project newsletters
RemanPath workshops
The project developed materials and a format for a half day workshop to introduce companies, particularly SMEs, to the ideas and opportunities for remanufacturing. If you are interested in running a RemanPath workshop, either independently, or facilitated by one of the project partners, please get in touch with Jouko Heikkilä.
You can access the teaching materials developed at the links below:
Project background
The project builds on the results of the ERN project, and the EIT RawMaterials KIC projects: RUN (Key success factors for ReUse Networks) and ReUK (Bridging the raw materials knowledge gap for reuse and remanufacturing professionals).
Remanufacturing is an important element of a Circular Economy, and is highlighted in the EU Action Plan for the Circular Economy as a circular production process which should be encouraged.
Project partners
The project consisted of six partners across Europe and was coordinated by VTT.
RemanPath contact information
For any further information regarding the RemanPath project, please contact:
VTT, Finland (project coordinator)