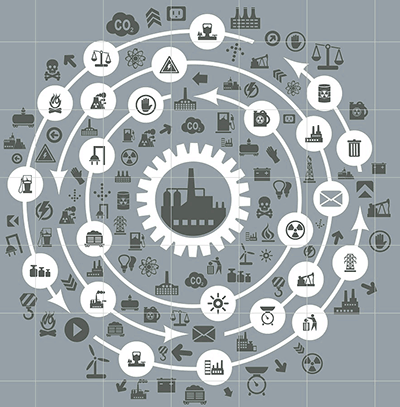 About Remanufacturing
What is remanufacturing and what are the benefits to your business, consumers and the environment?
About Remanufacturing
Remanufacturing is the process of returning a used product to at least its original performance with a warranty that is equivalent to or better than that of the newly manufactured product.
From a customer viewpoint, the remanufactured product can be considered the same as a new product.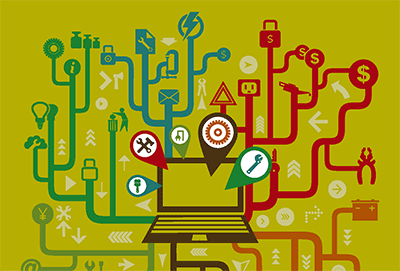 Free Online Learning
Five free video sessions exploring remanufacturing policies, design and processes.
Video Learning
Over the course of five sessions you will learn about the meaning of remanufacturing from both the customer and manufacturer perspectives; how to create, capture and deliver value; what obstacles and opportunities exist.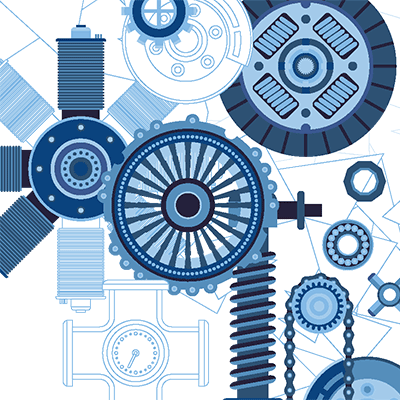 Case Study Tool
Find out how remanufacturing can help organisations in your sector by using our remanufacturing case study tool.
Case Study Tool
Find out how remanufacturing can help your organisation by using our case study selector. The tool will show relevant examples of companies that have realised the benefits of remanufacturing within selected industries.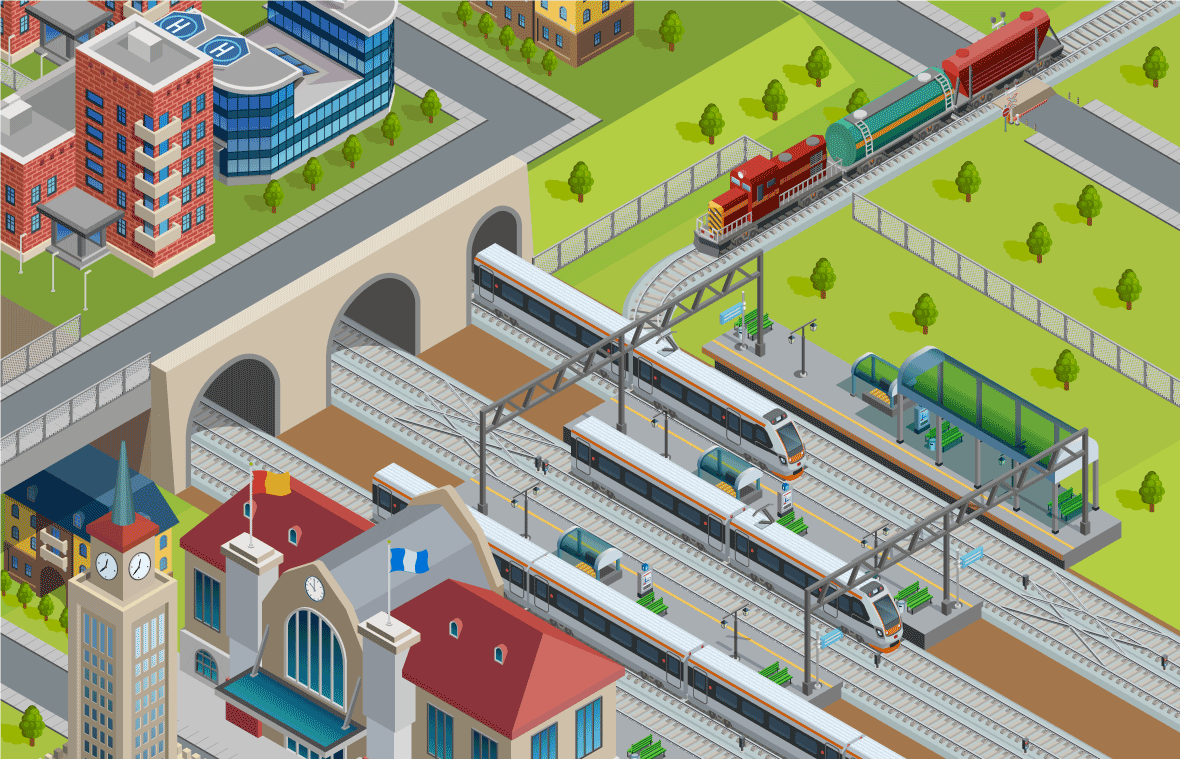 Remanufacturing Elements
Learn about how companies are making remanufacturing a successful reality.
Remanufacturing Elements
What business opportunities does remanufacturing offer and what are the environmental benefits? How does remanufacturing in turn change a product's design? What remanufacturing processes are efficient?
Our case studies themed around the core elements of Business Models, Design and Processes seek answers to these questions.